Titles - U
Rated:
M •
2
Reviews
Summary:
It's an emotional roller coaster when Brian and Justin decide to go on a road trip to celebrate their wedding anniversary. Something happens that changes both their lives when they encounter a yong man with a dark past.
Rated:
E •
4
Reviews
Summary:
Moments.
Rated:
M •
231
Reviews
Summary:
When a stray five year old named Gus shows up on Brian Kinney's doorstep one night, the Stud of Liberty Avenue is thrown unprepared into the scary and uncharted realms of parenthood. Luckily he happens upon a hot little blond with a parenting story of his own.
Rated:
YA •
3
Reviews
Summary:
A little snippet about Justin going with Ethan after the Rage party. Written for the Moonshadow Aftermath Challenge.
Rated:
M •
58
Reviews
Summary:
After one night with Justin, Brian realizes he's more screwed than he wants to. In this story Brian is 18 and Justin is 25.
Rated:
M •
15
Reviews
Summary:
Written in response to the Wordless Wednesday prompt - just popped into my head.
Rated:
M •
3
Reviews
Summary: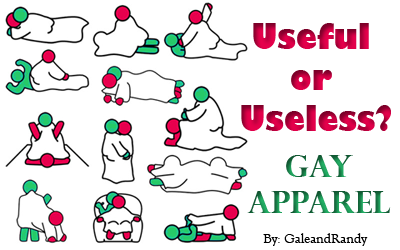 Post Series one-shots including the use and sometimes misuse of infomercial and As Seen on TV Products